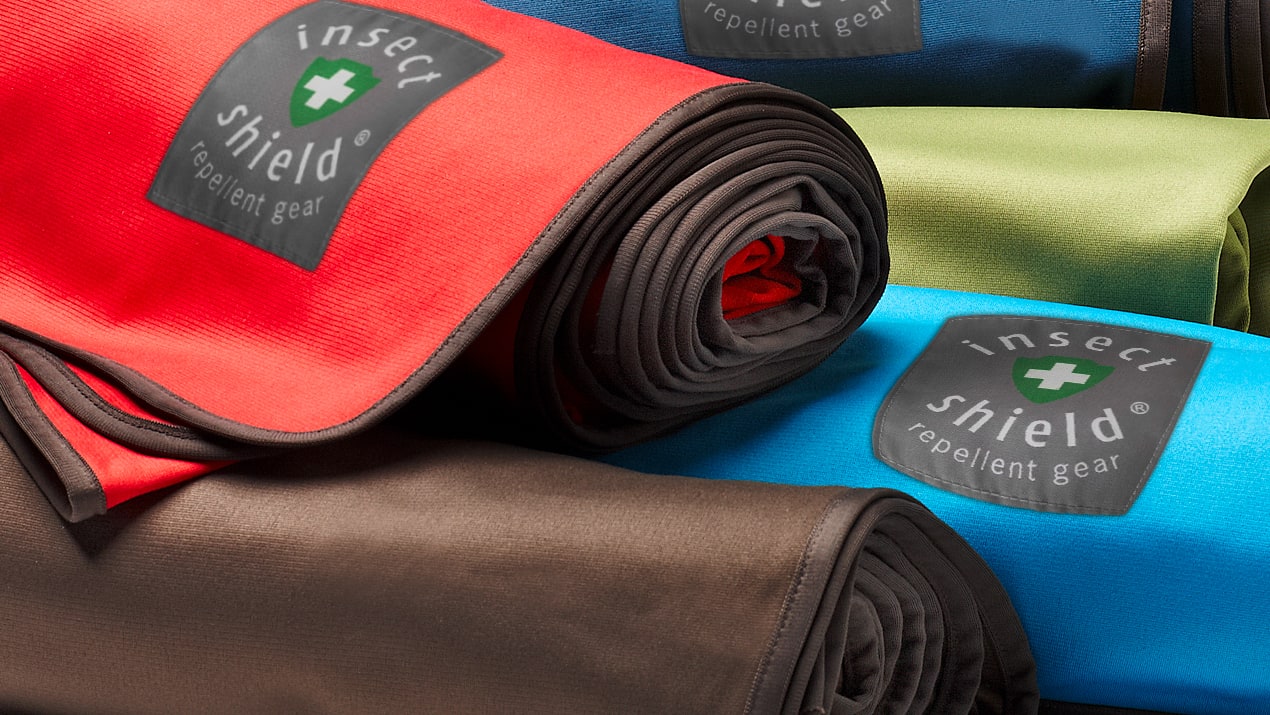 Insect Repellent Gear & Accessories
Insect Shield is your best source for bug repellent gear and accessories. Our wide range of products, including permethrin spray, socks, CoolNet UV buffs, bandanas, hats, scarves, blankets, tents, and mosquito nets, are perfect for travel or any outdoor activity. Our gear and accessories are designed to help provide reliable protection against mosquitoes, ticks, and other biting bugs. Made with odorless repellent, they help keep pests at bay while ensuring your comfort.
With EPA registration, you can trust our permethrin-treated accessories to remain effective. Additionally, many of our accessories, including a selection of hats, gaiters, and scarves, offer UPF protection, helping shield you from harmful UV rays. Whether you're camping, hiking, fishing, hunting, gardening, or engaging in outdoor sports, our gear and accessories are the perfect companions.