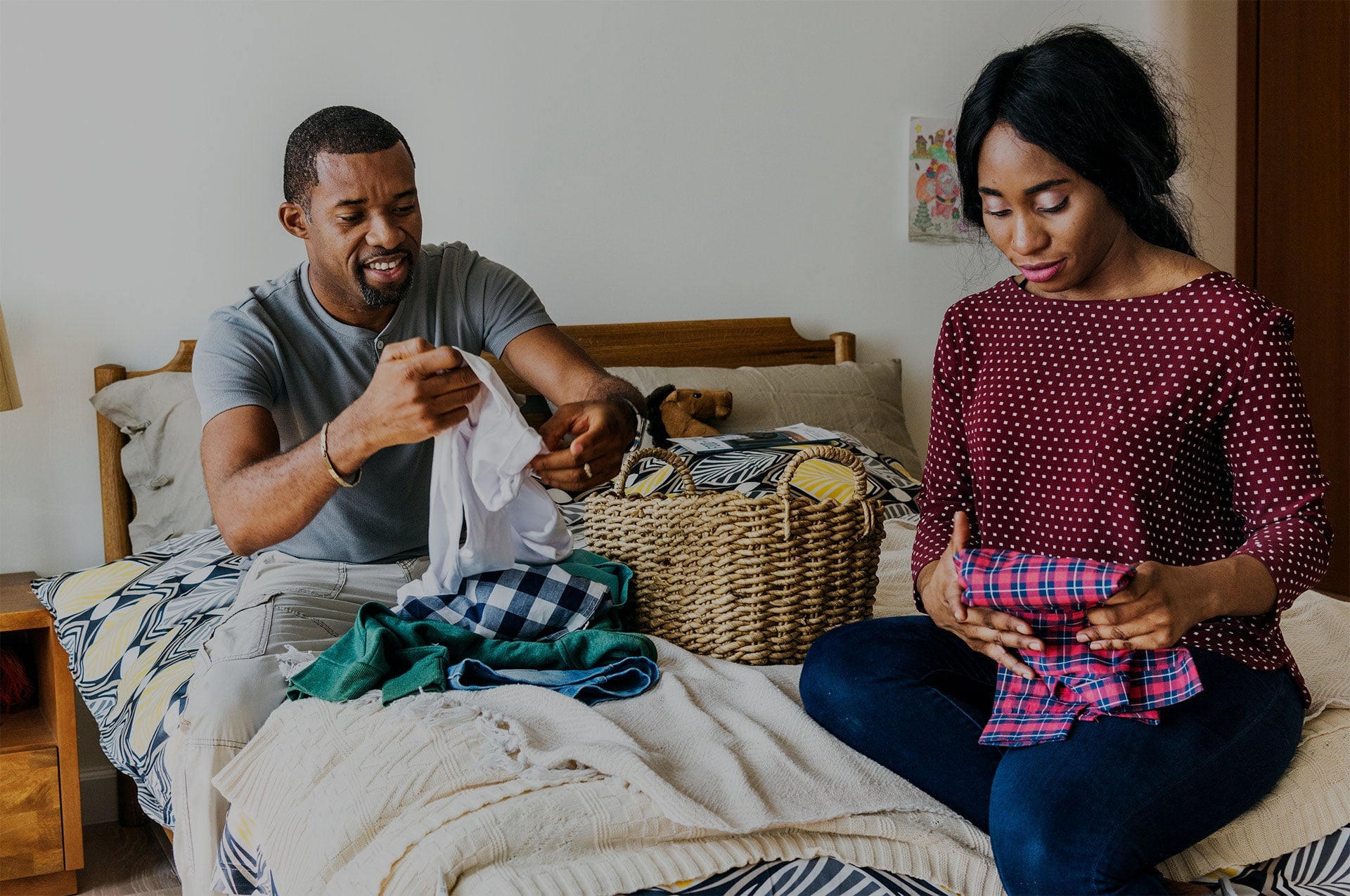 Send us your clothes.
We'll add insect repellent.
Adding Insect Shield Technology to your favorite outdoor clothes is easy.
Insect Shield Your Own Clothing
What's the best way to treat clothes with permethrin? Use our insect repellent clothing treatment service. Skip the hassle of spraying permethrin on clothing yourself. Just send us your clothes, and we'll treat them for you! The repellency lasts up to 5 times longer than permethrin spray or clothes wash.
Here's how the process works
Step 1: Send in your favorite outdoor clothes
Step 2: We treat them and send them back to you
After we receive your items, we'll treat them. The processing time for this step may vary by season, which can range 3-10 business days. Next, we'll send your clothes, with the added bonus of insect repellency, back to you.
Step 3: You enjoy odorless and long-lasting insect protection
Now you'll enjoy your outdoor adventures with peace of mind, knowing your clothes repel mosquitoes, ticks, ants, flies, chiggers and midges, including those that may carry dangerous diseases.
OPTION #1
Per Piece
The Per Piece treatment option is a great way to try Insect Shield on your own clothes. Send in as few as 1 item, or 20+. We'll add permethrin bug repellent and send them back to you.
✅ Send in the exact items you want treated
✅ Starting at only $9.00 per item
✅ Use any shipping carrier you'd like
〰 Shipping costs not included
Option #2
Easy Packs
Avoid the inconvenience of finding a box or printing shipping labels. Order as many Easy Pack prepaid shipping envelopes as you need. Fill them up to send us multiple clothing items.
✅ Fill a prepaid envelope with as many items as you'd like
✅ Great for treating smaller items like socks
✅ All shipping costs are included
✅ Starting at $119.95
About Insect Shield Technology
Insect Shield Technology provides long-lasting, effective and convenient personal insect protection against mosquitoes, ticks, and other biting insects. The durable permethrin protection provided by Insect Shield is the result of years of research and testing, and has been registered by the United States Environmental Protection Agency since 2003. Unlike other topical repellents like bug sprays, Insect Shield's proprietary bug repellent treatment has no smell, leaves no sticky residue, does not absorb into your skin, and requires no reapplications. The advantage is invisible, long-lasting, and convenient insect protection that benefits the entire family.