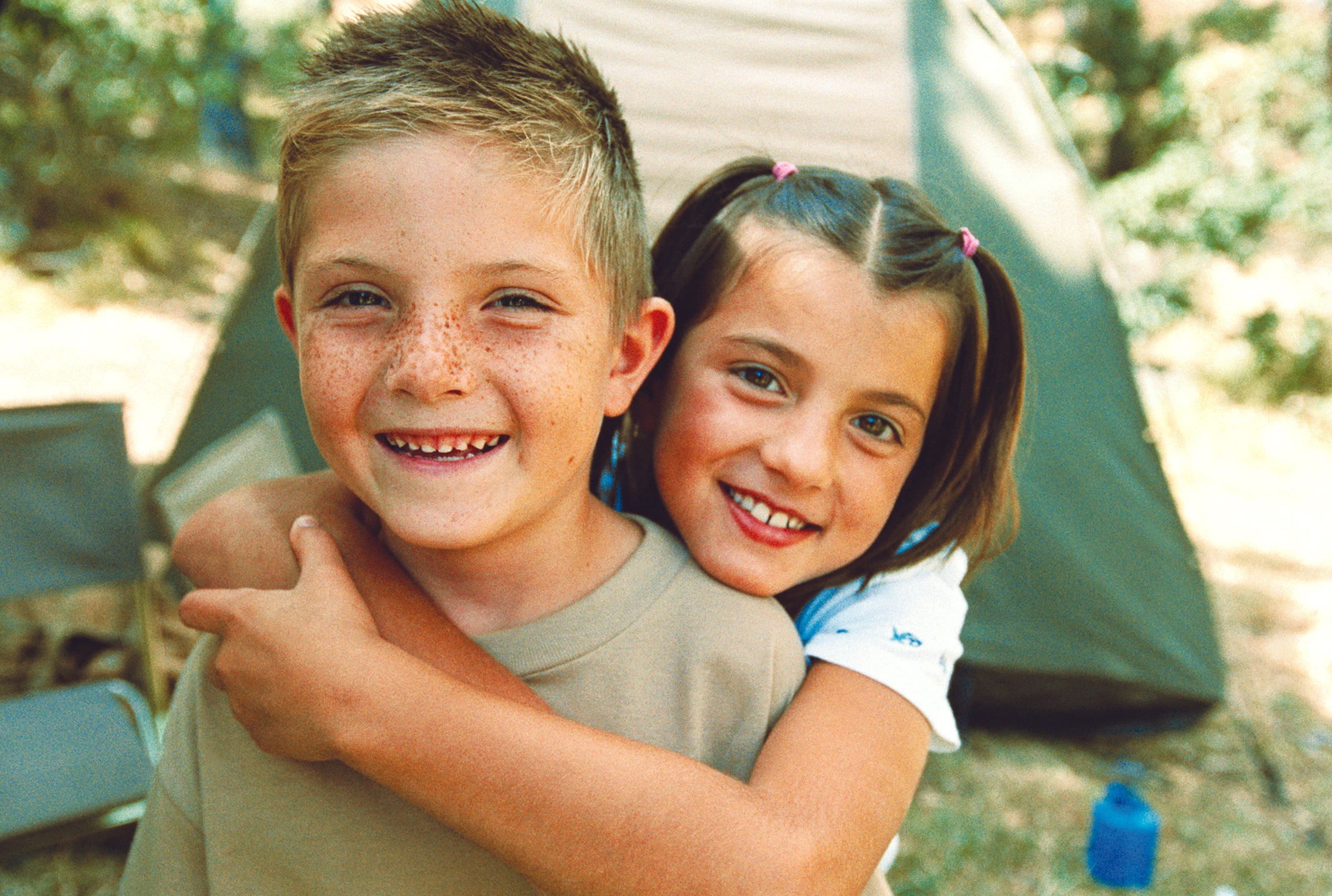 Kids' Insect Repellent Clothing
Insect Shield Bug Repellent Kids' Clothing offers peace of mind protection for parents. Choose from a variety of insect repellent options including shirts, hoodies, pants, shorts, socks, and accessories – all featuring built-in permethrin for effective insect repellency. Our EPA-registered clothing is designed to repel mosquitoes, ticks, ants, flies, chiggers, and midges, helping ensure your kids are protected from insects that may carry illnesses such as Lyme disease and West Nile virus.
With machine washable fabric that does not require reapplication, helping keep your kids protected, is a breeze. Not only do our kids' clothing and accessories provide reliable bug protection, but they are also odor-free, stylish, and comfortable.