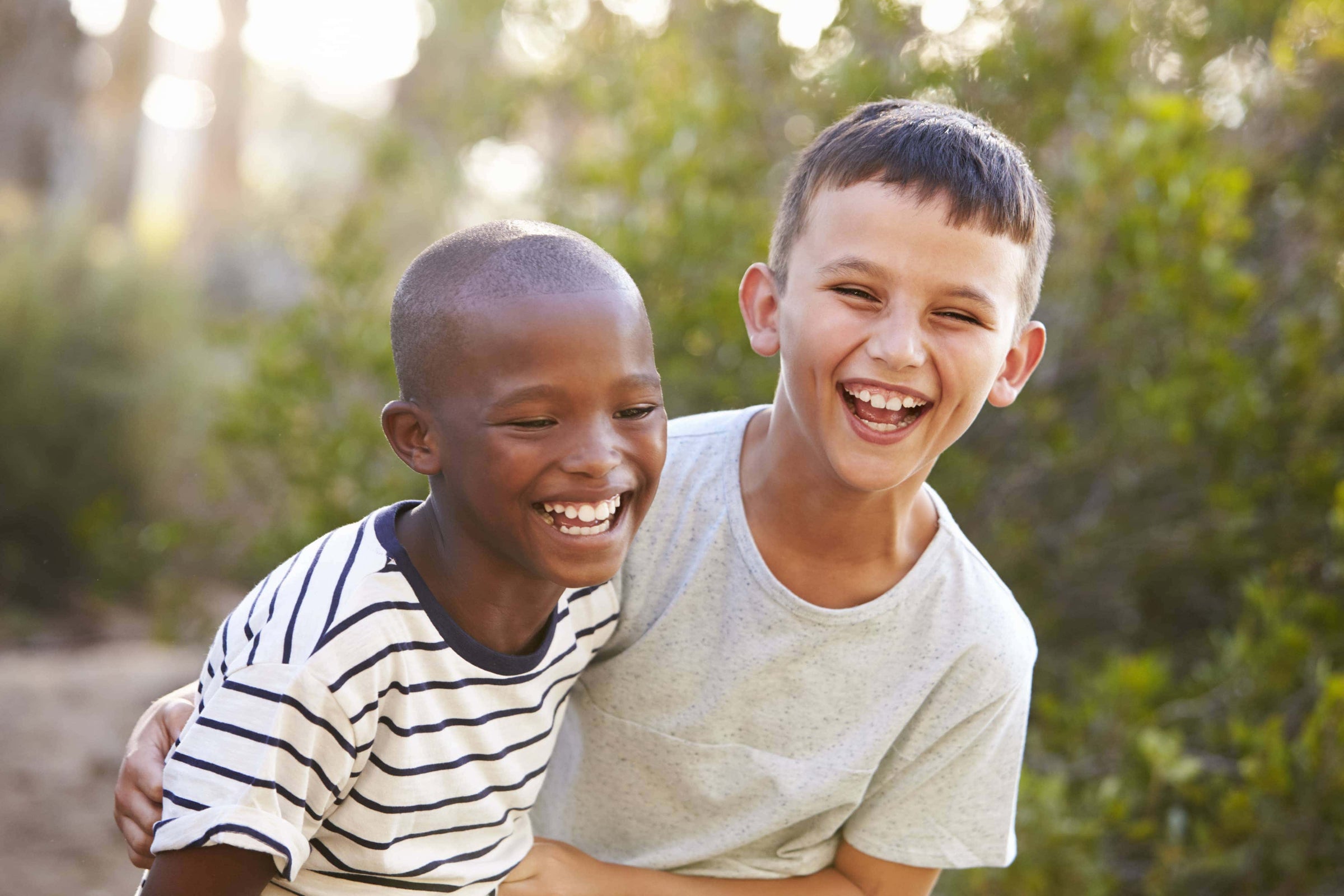 Boys' Insect Repellent Clothing
Insect Shield Boys' Insect Repellent Clothing selection includes shirts, hoodies, pants, shorts, and socks, helping ensure your young adventurers are protected from pesky insects during all their outdoor activities. Crafted with EPA-registered permethrin repellent directly built into the fabric, our boys' clothing provides reliable and long-lasting protection against a variety of insects, including mosquitoes, ticks, ants, flies, chiggers, and midges.
Whether they're camping, headed to camp, hiking, playing outdoor sports, or simply enjoying the sunshine, our clothing will help keep them protected and comfortable. The fabric is odor-free and does not require reapplication, providing convenient and hassle-free insect protection.