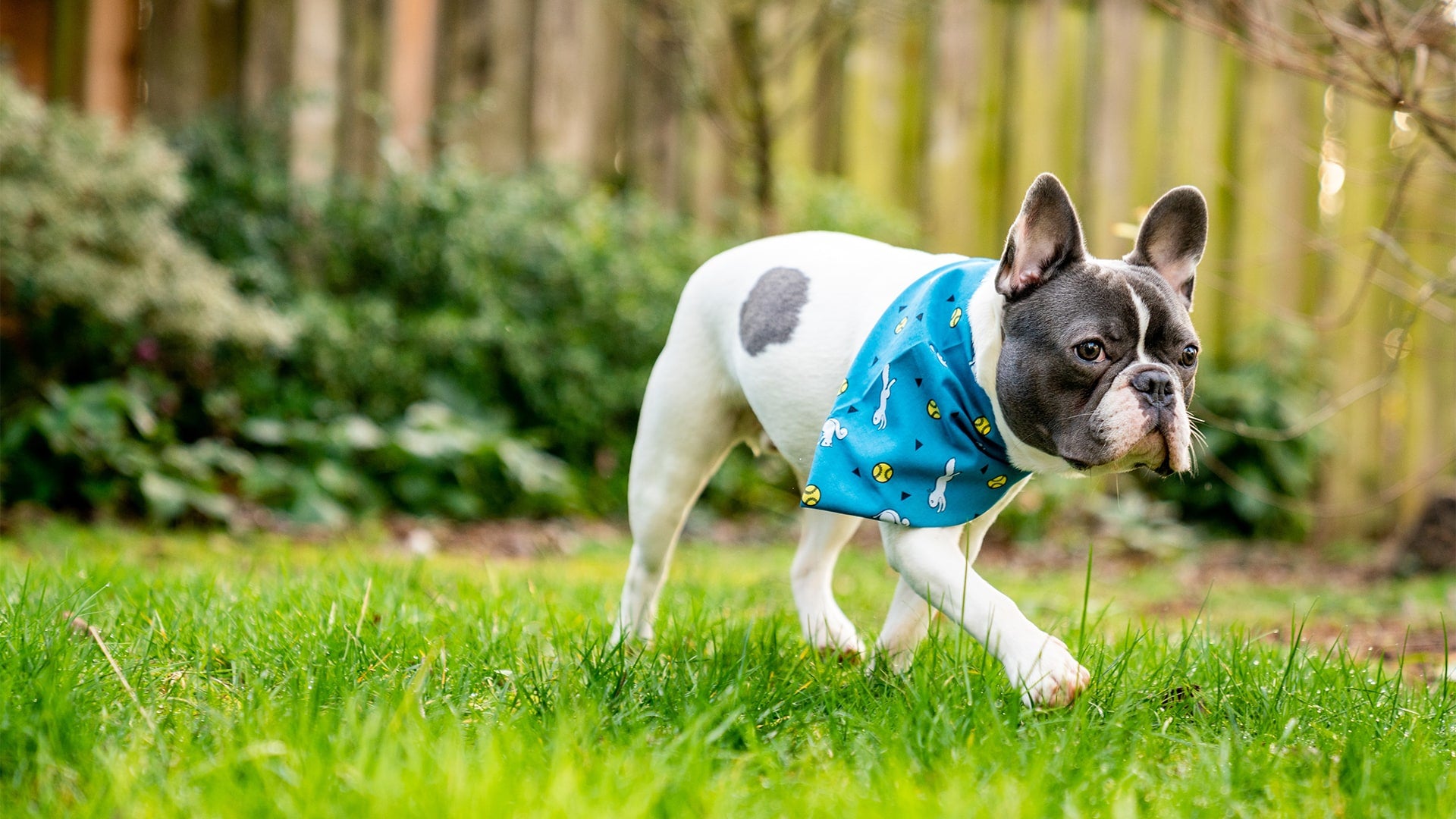 Insect Repellent Clothing for Pets
Help protect your dog with Insect Shield bug repellent dog blankets, pet clothes, and accessories. Our insect repellent pet collection is designed to repel fleas, ticks, and mosquitoes, potential carriers of dangerous illnesses like Lyme disease and heartworm, while also keeping your furry friend comfortable. Our insect repellent pet collection is reviewed and approved by the Environmental Protection Agency (EPA) for all dog sizes and breeds older than 6 weeks.
Our pet collection is also veterinarian approved, and offers a range of products treated with permethrin, including vests, bandanas, blankets, gaiters with reinforced leash holes, and cooling tank tops. Made with machine washable materials, it is easy to keep all of your pet's clothing clean. Whether you're in your own backyard, going for a walk, or embarking on a hike, our pet collection can provide your pup with reliable insect protection.